EPOCA - 57cm
Colour: Metallic blue and black with silver (or white?) graphics
Seat tube graphics: "Dedacciai" - Top tube graphics: "Epoca"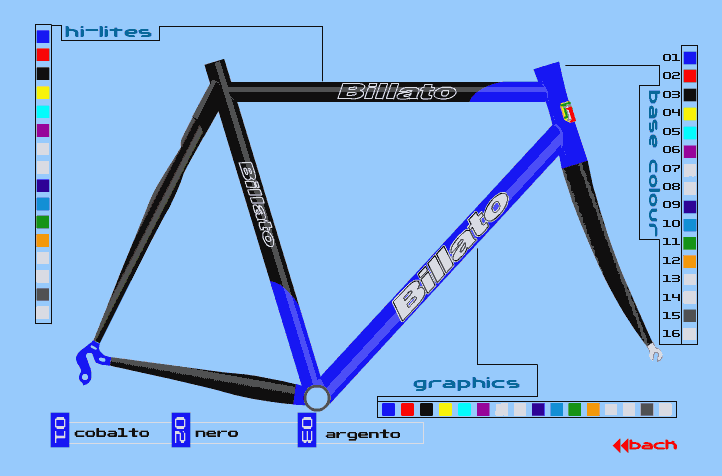 Colour: blue and black - something like this (except the patern!)
Refer to this colour from the FIAT range: 246 "Azul Pole" or Pantone 286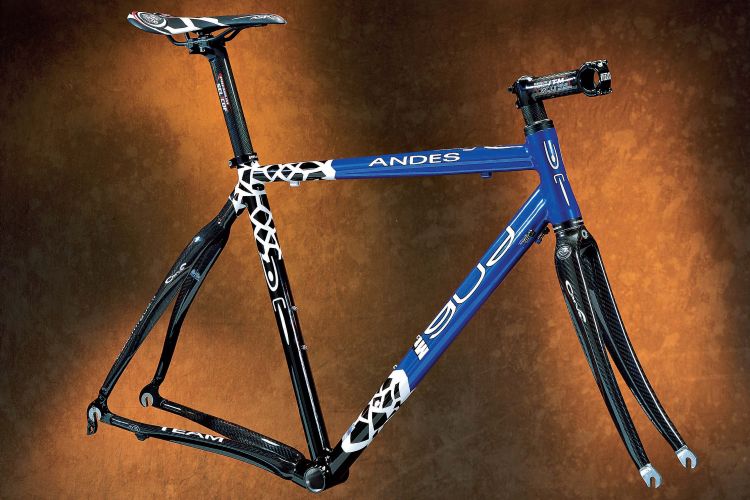 Handlebar, stem, sadle etc.:
Handlebar: Stella Azzurra Profi Ala 44cm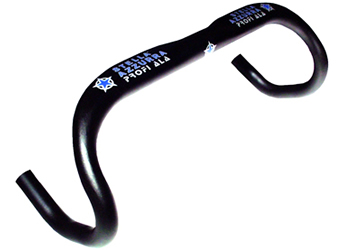 Stem: 130mm: Stella Azzurra ViceVersa MAG (magnesium)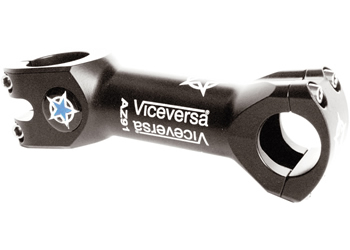 Campagnolo hiddenset 11/8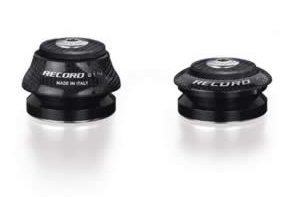 Sadle: Selle Italia SLR (- or the Carbon Kit...)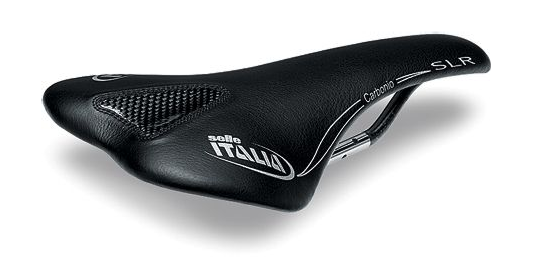 Carbon rear and front: DEDA Black DRIVE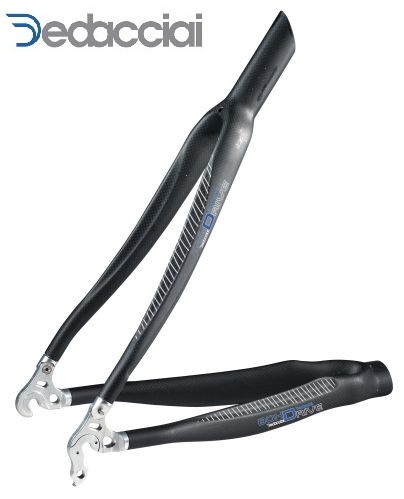 Wheels: Campagnolo EURUS G3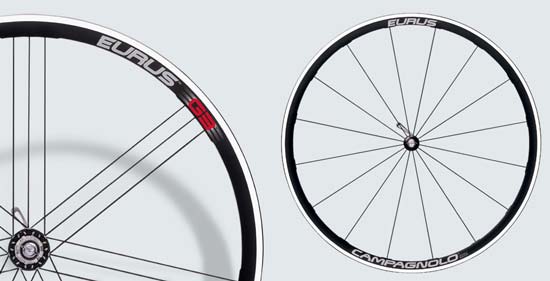 This is my current bike - for reference:
Reynolds 531 C - all Campy @ 10.5kgs :)
- frame geometry is not far from the standard 57cm BILLATO !
The reach is (still) a little to long and the rear triangle is very short...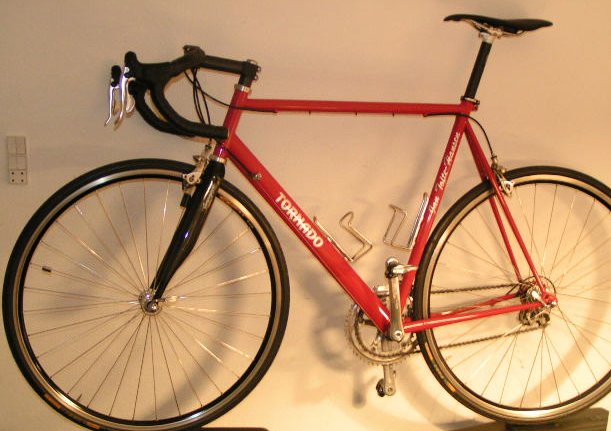 JTH/27/12/04
updated 24/1/05